SANTIBURI KOH SAMUI GIVES PARENTS A NIGHT OFF DURING THEIR FAMILY VACATION.
Family members can enjoy an evening of independence, indulgence and entertainment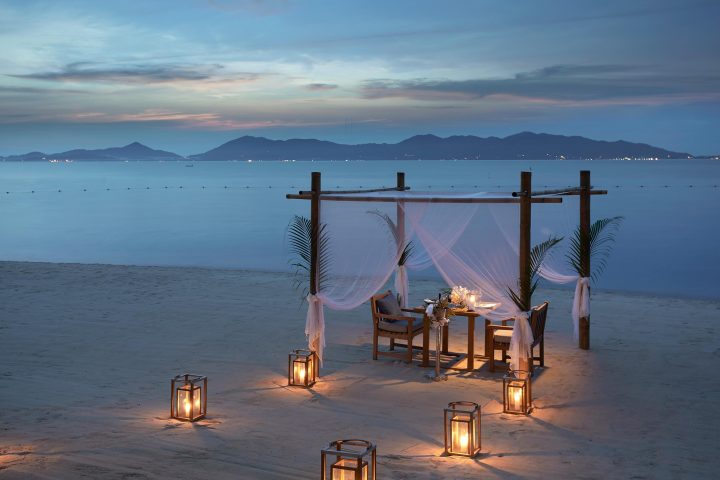 KOH SAMUI, THAILAND – Santiburi Koh Samui, the leading luxury villa and suite resort on the island's idyllic North Shore, is giving grown-ups on holiday the gift of a little child-free time with a weekly PARENTS' NIGHT OFF.Every Thursday from 6-10pm, trained and experienced "FUN-BUDDIES" at the Kids' Activity Centre are available to look after groups of little ones so that Mums and Dads can enjoy some much needed, well deserved downtime.
"Our Parents' Night Off gives adults with kids four hours of complete freedom that's perfect for unwinding with a spa treat, enjoying a romantic dinner for two, or simply sipping a signature cocktail together at sunset before heading back to the room to watch a movie," explains Sabine G. Lamberts, General Manager at Santiburi Koh Samui. "We understand that parents need some alone-time together, but we want to make Parents' Night Off great fun for kids too," she added.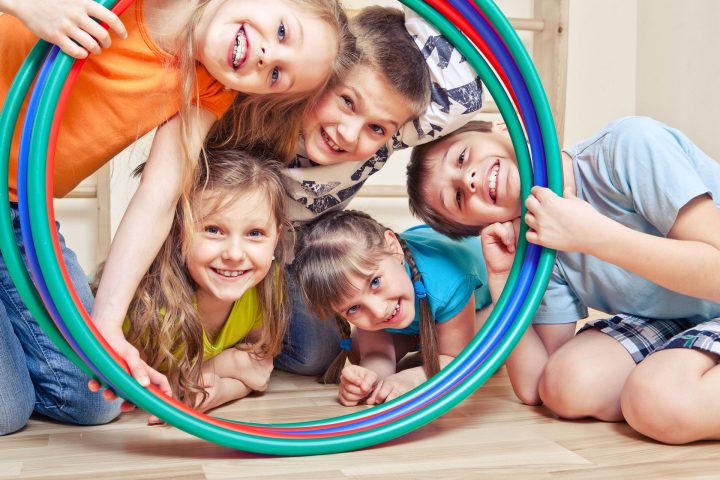 Youngsters aged four and upwards are checked into the Kids' Activity Centre at 6pm for fun games with their playmates, before ordering some appetising dishes from the kids' menu and eating together. After dinner, movie night starts at 8pm, with a choice of family-friendly films to enjoy before the sleepy kids are picked up by their relaxed parents.As the sun goes down, with the kids happy and entertained, parents can choose to relax into the luxury of a spa session with a choice of contemporary treatments and ancient therapies on offer at Santiburi Spa. The beautifully decorated sanctuary offers indoor baths and outdoor soaking tubs.
Mums and Dads with a healthy appetite can enjoy the romantic serenity of oceanfront dining at The Beach House, indulging in surf-and-turf culinary delights served right by the champagne sands. For a more authentic dining experience, they can eat at Sala Thai, discovering exquisite Thai cuisine in a relaxed heritage-inspired setting with delectable flavours delivered through the classic sharing menu.
Relaxing at a beach resort that welcomes the whole family is an increasingly popular choice for multigenerational visitors to Thailand. At Santiburi Koh Samui, the gentle blue waters and simple beauty and peaceful tranquillity of the island's North Shore enhance every moment spent together, and apart.
Parents' Night Off is a complimentary service offered to all Santiburi Koh Samui guests. Kids' meals, parents' dinners, and spa treatments enjoyed during the evening can all be charged directly to the room.