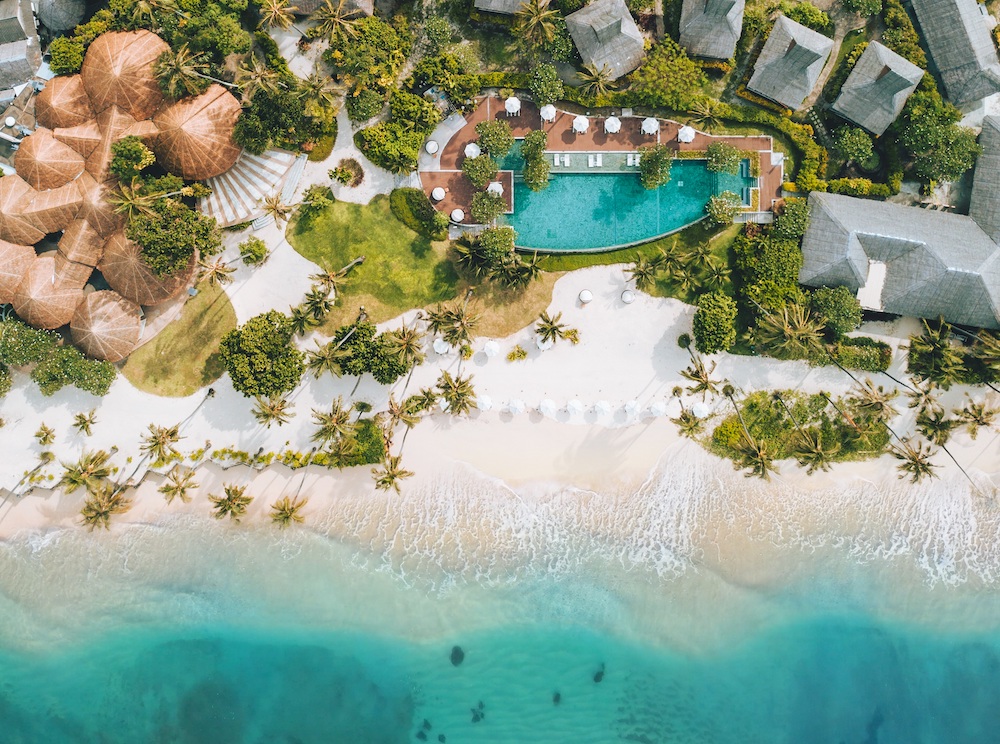 BANGKOK, THAILAND: S Hotels and Resorts PCL (SET: SHR), the global hospitality company from Singha Estate PCL (SET: S) reported revenue from sales and services of the first quarter of 2023 (Q1/2023) at THB 2,544 million, which marks a 51% year-on-year growth, in line with a strong rebound in global tourism sector. The company reported a net profit of THB 125 million, showing positive performance for three consecutive quarters, thanks to solid business strategies.
The revenue growth in Q1 is driven by the strong operating performance across the company's portfolios. For SHR's four hotels in Thailand, the revenue growth has tripled from the last year thanks to the full-year reopening of the country. All properties in Thailand reported an average occupancy rate in Q1/2023 of more than 85%, with an increase of more than 8% in the average daily rate (ADR) compared to pre-COVID years.
The outstanding performance of CROSSROADS Maldives and SHR's portfolio in the UK have proven the company's strong recovery potential over the last year and continues to show positive operating performance in 2023. Both properties in CROSSROADS Maldives are distinctive and unique, attracting diverse groups of travellers. Additionally, the focus on adjusting strategies for effective RevPAR management combined with continued room renovations and enhancements has caused the average occupancy rate to grow to 87%, resulting in the highest quarter since its opening. The UK portfolio has shown a strong occupancy rate of 66%, even during the low season, and has reported revenue per room per night (RevPAR) at GBP 50, surpassing the pre-COVID levels in 2019. Demonstrating a strong operating performance from this diversified portfolio is an important milestone for the company.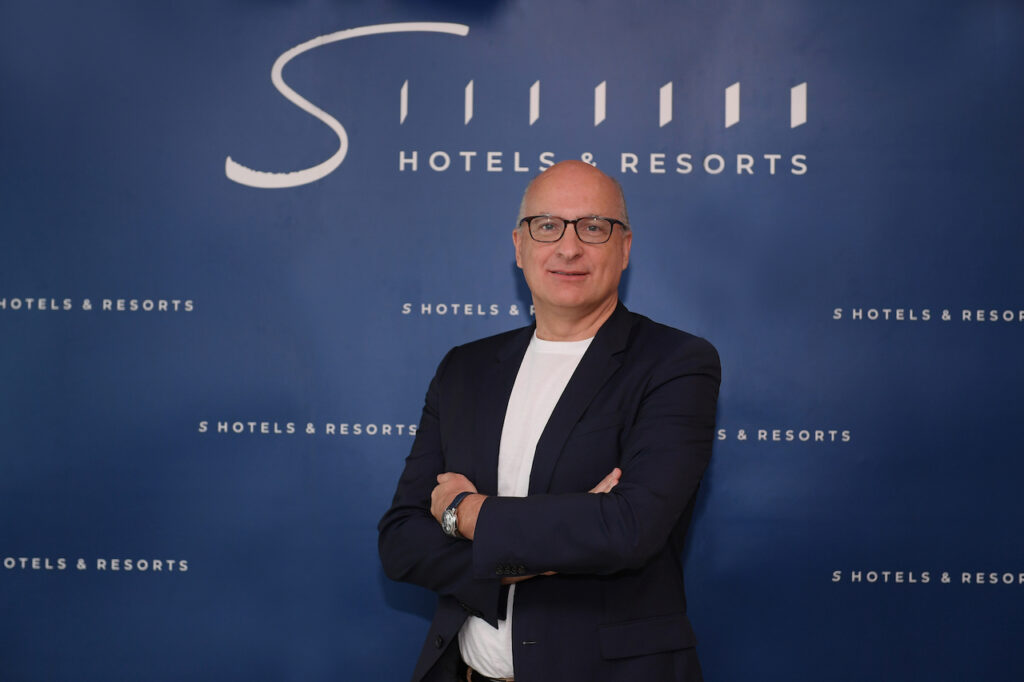 Mr Dirk De Cuyper, Chief Executive Officer of S Hotels & Resorts, said, "Our performance in Q1/2023 has achieved the target as a result of the strength of our business foundation, which is ready to support the growth of tourism to its fullest potential. Also, we are committed to the improvement and implementation of various digital technology platforms to uplift our products and services and meet the highest demand of tourists.
We believe that with the strong recovery of the global tourism sector this year, coupled with the success of RevPAR management strategies and continued improvements in portfolio efficiency, our 2023 performance will be solid and be able to show our outstanding ability to compete in the industry, especially in the last quarter of this year."
In line with the global strategy of Singha Estate, S Hotels & Resorts is fully committed to operating sustainably, protecting the environment and empowering communities in all its destinations. Four of its properties were recently awarded Green Globe™ Certification, the world's leading accreditation status for sustainable operations in tourism and hospitality, recognised by the Global Sustainable Tourism Council and an affiliate member of the UN World Tourism Organisation (UNWTO). These include SAii Laguna Phuket and SAii Phi Phi Island Village – under S Hotels & Resorts' homegrown upper-upscale lifestyle brand, SAii Resorts – Santiburi Koh Samui and CROSSROADS Maldives, the fully integrated lifestyle destination.
Another important commitment is for SHR to create the highest return for shareholders. To achieve that goal, the allocation of the company's partial share premium to compensate for the company's total accumulated loss was approved in the recent Annual General Meeting 2023. This will clear the accumulated loss in the financial statements and enable SHR to pay dividends to its shareholders when the company generates profits in the future.
In addition to rebalancing SHR's funding resources and to foster its future growth, the issuance and offering of debentures at an amount not exceeding THB 5,000 million was approved in the meeting. SHR will consider issuing and offering debentures, based on the necessity of using funds to support business expansion to generate returns for shareholders in the long run and/or repay its existing loan considering appropriate bond market conditions and the financial cost of the company in order to manage the cost to the maximum extent possible.
"The return of international tourists after the lifting of global travel restrictions resulting in the full recovery of the travel sector this year, and the strength of our business strategy have combined perfectly to attract more diverse tourists from all corners of the world," said Mr De Cuyper. "These are important factors for our business to grow at its fullest potential and will result in all-time high performance across all portfolios to exceed THB 10,000 million of revenue with an average occupancy rate over 75% along with effective cost control. We are confident in delivering significant profit growth and creating a new profit base for SHR to support future growth."
For more information about S Hotels & Resorts, please visit www.shotelsresorts.com or follow us on Facebook, Instagram, YouTube or LinkedIn.
ends
About S Hotels and Resorts Public Company Limited
S Hotels and Resorts Public Company Limited, the hospitality arm of Singha Estate Public Company Limited, is a fast-growing, Thai-inspired company with an extensive international portfolio and world-class standards. Specialising in the management and investment of high-quality hotels and resorts in desirable destinations across the globe, S Hotels & Resorts has created a collection of its own distinctive lifestyle brands, whilst also partnering with the hospitality industry's leading names. The company aims to set new standards for leisure and lifestyle through diversified business platforms and to enhance value for all its stakeholders based upon a philosophy of sustainable development and delivering benefits to local communities. To learn more, please visit www.shotelsresorts.com or follow us on Facebook, Instagram, Youtube, or LinkedIn.
For more information and high-resolution images, contact:
Lalita Somboonsuk (Ta)
Corporate Marketing Communications Manager
S Hotels & Resorts | Singha Estate PCL
Tel: +66 (0) 2058-9888 ext. 320
E-mail: lalita.s@shotelsresorts.com
Website: www.shotelsresorts.com