Post-Covid opportunities abound for Thailand's hotel owners
For struggling hotel owners and operators, the future of hospitality could present new-found freedoms
Back in the now halcyon days of 2019, hotel investment was one of the best-performing markets in Asia Pacific. Throughout the region, transaction volumes surged by 61 percent year-on-year to an all-time high of nearly USD14 billion, even while performances in North America slumped by 20 percent and flatlined across Europe, Africa and the Middle East, according to data from leading property consultancy JLL.
As 2020 got underway, many industry experts expected the positive trend to continue across key Asian markets. But with the final quarter of the year now approaching, the global hospitality industry remains paralysed as Covid-19 looks set to stymie international tourism well into 2021.
Still, it is not all doom and gloom for the region's hotel owners. For those looking to establish potential partnerships, including sale, lease, joint ventures and management agreements, large-scale hospitality brands with the capital to weather the Covid storm could provide some much-needed light relief. S Hotels & Resorts (SHR), for instance, is actively seeking partnership and investment opportunities as part of a long-term strategy to double the size of its portfolio by 2025.
"Although the 2020 global pandemic has inevitably shaken the industry, we're confident that tourism will be one of the first to bounce back as the new normal emerges," says Dirk de Cuyper, CEO of SHR. "We'll continue to assess which routes to take as the post-Covid-19 landscape becomes clearer, but we remain confident that we'll reach our expansion target in the coming years."
He adds that SHR is primarily interested in properties with between 80 to 250 keys, depending on the product type, in established and emerging tourist destinations throughout the country.

SHR's Portfolio
The Thailand-based company is focused on leisure tourism and currently owns 39 properties with 4,647 keys across five countries, including Thailand, the Maldives, UK, Mauritius, and Fiji. Its latest project, the nine-island integrated CROSSROADS Maldives, launched last year, features an in-house SAii Lagoon Maldives property, which operates under a franchise agreement with Hilton Worldwide, in addition to the country's first Hard Rock Hotel.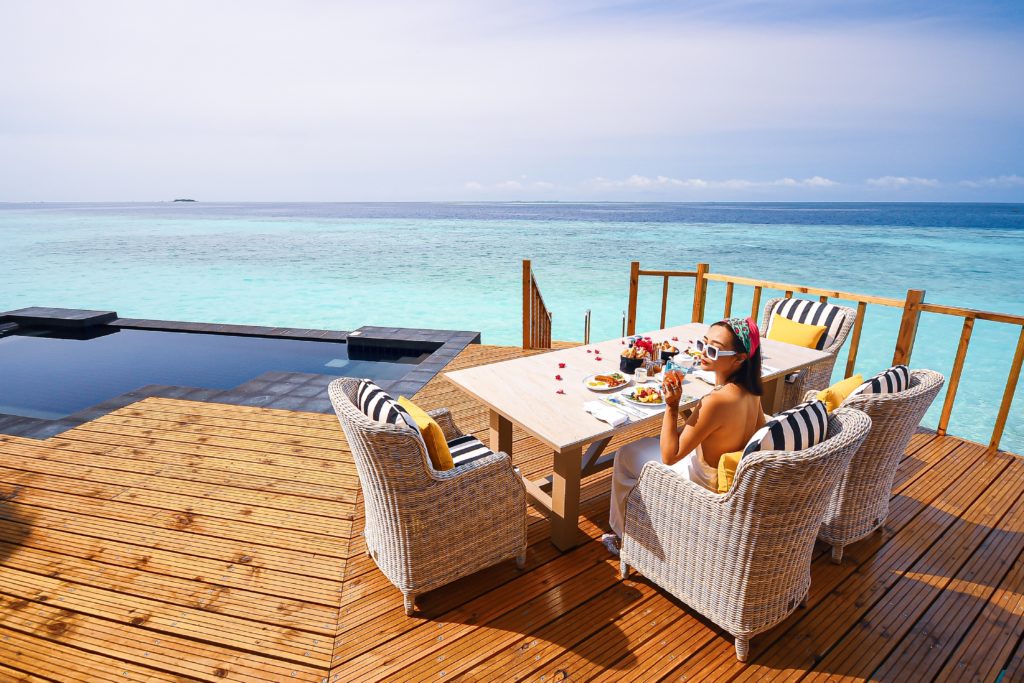 SAii Lagoon Maldives
SAii is positioned as a global lifestyle brand with a local mindset that presents unique experiences and new adventures in exotic destinations around the world. Through its commitment to community, embracive knowledge of local culture and promise to create heart-made memories, the brand aims to take savvy travellers with a thrill-seeking soul on journeys that capture the imagination. Its maiden resort, SAii Lagoon Maldives, opened to acclaim in late 2019 with further plans to expand the brand's global footprint expected to be announced in the near future.
It is back in the company's home territory, however, that SHR is prioritising its expansion plans. At the start of the year, an estimated 42 million foreign arrivals were predicted to hit Thailand's shores in 2020, spending upwards of USD77 billion. Yet with international tourist arrivals expected to decline in the short term compared with pre-Covid levels, de Cuyper is aiming to reach the country's domestic travellers by capitalising on opportunities in diverse locations throughout the kingdom.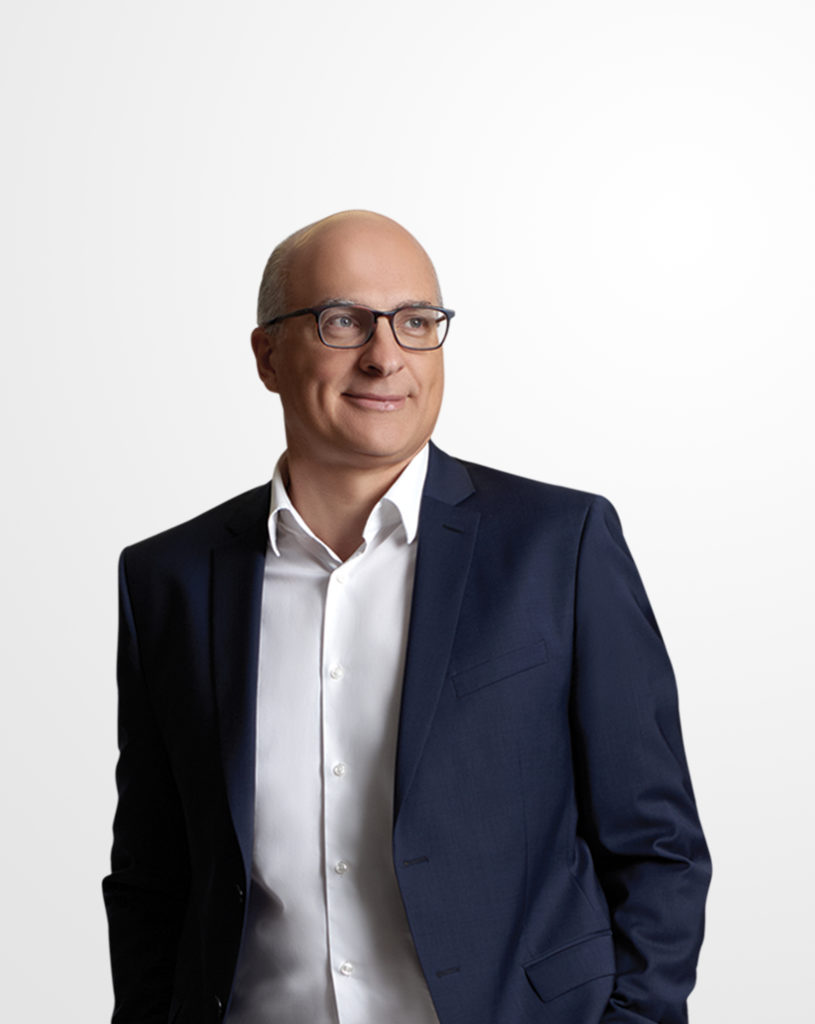 Dirk De Cuyper, CEO of SHR
"World-class beachfront and mountain destinations will always be highly desirable, but Thailand is in the unique position of also offering heritage-orientated getaways to ancient cities such as Sukothai and Ayuthaya," he says. "We'll inevitably see these secondary destinations, as well as attractions close to major hubs such as Hua Hin, not necessarily compete with but complement established places ranging from Phuket to Chiang Mai."
Moreover, when foreign tourists do eventually return to Thailand — and they will — the expectation, as with many global tourist hotspots, is that they will be seeking a more refined, experiential vacation that will not necessarily match the pre-pandemic criteria.
The appeal of lesser-known destinations and preference for immersive experiences was on the rise even before Covid-19 cast a pall over the industry. In 2019, more than 70 percent of travellers said they would prefer to spend money on experiences rather than exclusively opting for popular destinations, according to an American Express survey. Other trends including slow tourism and exclusive excursions also look set to rise alongside the experiential travel movement. Avoiding crowds, for instance, will be a primary concern, so the demand for smaller group trips with lower guest-to-guide ratios will inevitably soar.
Many experts meanwhile believe that although the pandemic has already led to shrinking development pipelines, especially in emerging markets, hotel owners may find that they have more flexibility in terms of partnership and sales opportunities, which could put the sector on a firmer footing once the recovery takes hold.
Indeed, hotels have always traditionally been viewed as a more volatile asset class by investors, but tourism is one of the sectors that is likely to quickly rebound once travel restrictions are lifted, according to Govinda Singh, head of hotels and leisure in the Asia valuation and advisory team at Colliers. With a fast-growing middle class across the region with a voracious appetite for travel, he says "tourism will remain a must-have for many."
While Asian hotels are at the sharp end of the crisis for now, the resilience and post-pandemic appeal of the sector, especially in Thailand, should not be underestimated.
---
Related Product