How transformative travel is transforming the travel industry
May 2020
One of the most significant developments within the industry in years looks set to be accelerated by the recent travel restrictions and global lockdown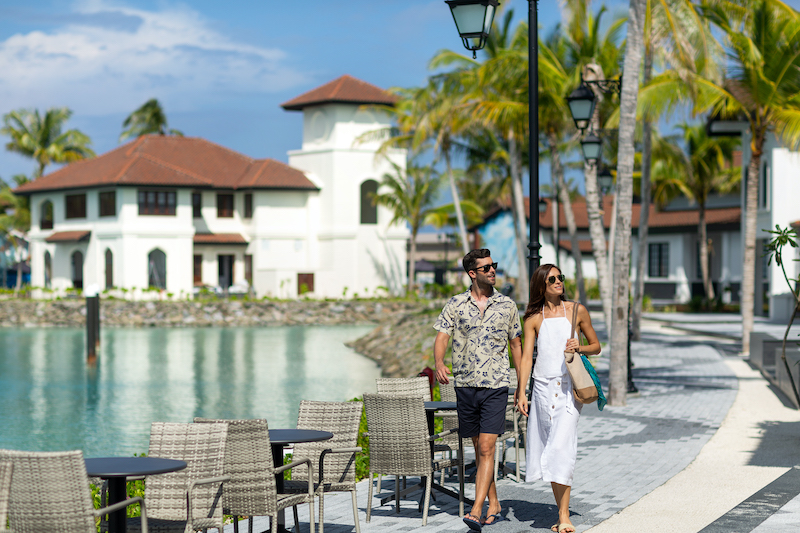 As lockdown measures and global travel restrictions (hopefully) begin to ease in the not-too-distant future, many people will be eager to trade their four walls for a much-needed vacation. A recent survey by global travel industry intelligence firm Skift Research, for instance, revealed that 33 percent of Americans hope to travel within three months of the restrictions being lifted. But where they go, how they get there and what they do upon arrival will inevitably alter considerably from the pre-pandemic days of travel.
With limited destinations set to open in the short term, an ongoing aversion to crowds and travellers looking to maximise travel opportunities, adventure and experiential tourism will undoubtedly appeal. After months spent indoors, a yearning for unique experience unavailable elsewhere will also come to fore. Enter transformative travel.
Even before Covid-19 cast a pall over the industry, experts were anticipating the emergence of this latest evolution in immersive tourism. A 2019 American Express survey showed that more than 70 percent of travellers would rather spend money on experiences than things. Indeed, from backpackers to billionaires, travellers are increasingly seeking inspiration rather than solely destinations, according to Dirk De Cuyper, CEO of S Hotels & Resorts.
"While unique destinations and experiences will, of course, continue to play a huge role in the decisions travellers make, the industry should be aware that in some cases this is no longer enough," he says. "Many people are looking for more than simply access to upscale amenities and natural and urban attractions — they want to return home with a sense of accomplishment and personal fulfilment."
The term, which was popularised in 2016 by the Transformational Travel Council, can be largely summed up as experiences that get people out of their usual mindset and expose them to new ways of being and thinking "a kind of shortcut — a brain shake-up and a life shake-up," according to Beth McGroarty, director of research and PR at Global Wellness Institute.
Other trends including slow tourism and exclusive excursions are also set to rise alongside — and complement — the transformative travel movement. Avoiding crowds, for instance, will be a primary concern, so the demand for smaller group trips with lower guest-to-guide ratios will inevitably soar.
"We've been tailoring and curating bespoke experiences for our guests for some time now, says Mr. Chao Treenawong, general manager of Phi Phi Island Village Beach Resort. "These activities will be hugely popular when guests start returning as they combine one-of-a-kind experiences with exclusive settings."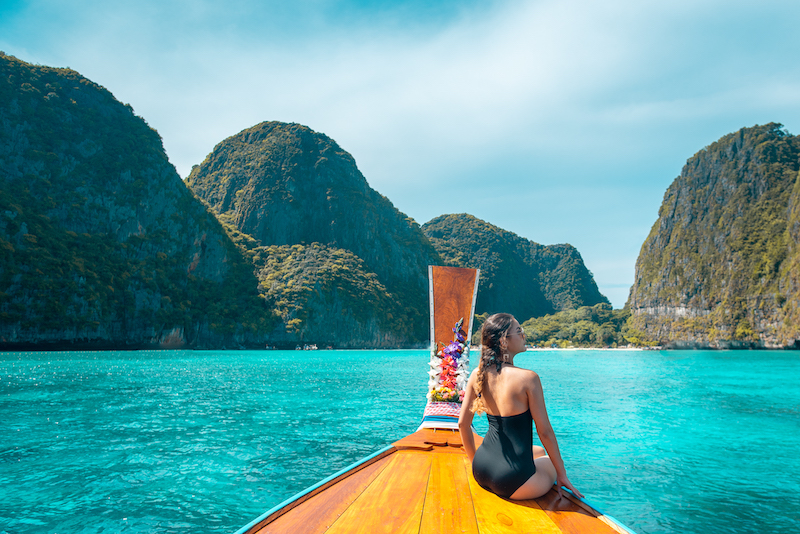 The S Hotels & Resorts property offers a series of intimate and immersive cultural activities such as private island-hopping itineraries, a romantic rendezvous for two — including snorkelling stops, island excursions and champagne sunset on a secluded beach — and private cooking classes.
Meanwhile, at Hard Rock Hotel Maldives, a recent addition to the SHR portfolio, guests will be able to take jiu-jitsu classes with some of the world's best-known fighters, while neighbouring SAii Lagoon Maldives will continue to roll out its signature wellness concept Lèn.
Wellness, in fact, is another aspect of the post-Covid hospitality landscape that is set to boom. After being cooped up for months, travellers are likely to gravitate toward wellness experiences, predicts James Thornton, chief executive of global adventure travel operator Intrepid Travel.
"If 2020 proves to be a year we spend a lot of time indoors, 2021 will be about getting outdoors and getting active, with tours centred around things like cycling, trekking and mindfulness," he recently told the New York Times.
Available at both Phi Phi Island Village Beach Resort and SAii Lagoon Maldives, the Lèn wellness programme takes an inspired approach to health and relaxation, including wellness itineraries that are tailored to the individual guest's needs. Guests are encouraged to choose their "story" for each day, whereby the "story" can revolve around Romance, Family, Adventure, Relax or Culture. Itineraries, or "chapters" as they are called, are then created to suit the guests' preferences, whether this involves, for instance, relaxing treatments therapies for two while the kids are engaged in the resort's Junior Camp (Family), physical outdoor activities such as scuba-diving (Adventure) or healthy epicurean dining by discovering Buddha Bowls (Culture).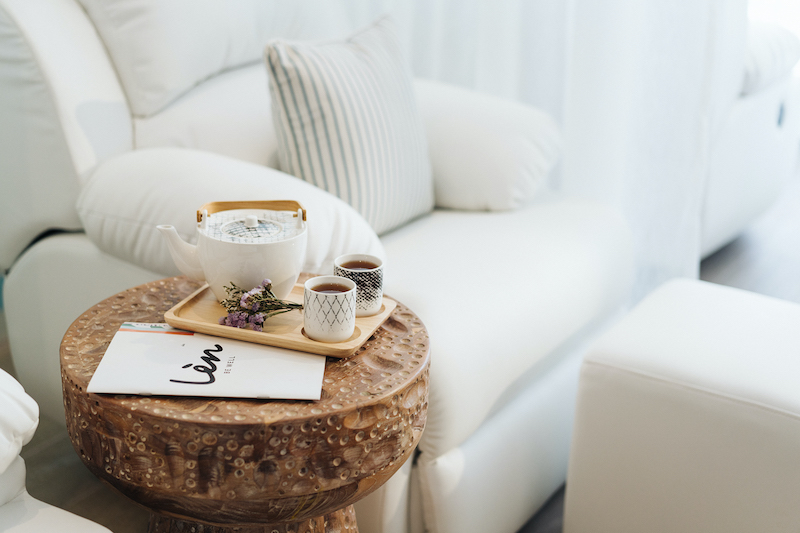 The extent to which travellers' behaviour and the industry as a whole, changes in the aftermath of the pandemic still remains to be seen, but it is fair to say that wellness, nature and solitude are some of the last remaining luxuries in travel and Covid-19 has reinforced the advantages of each. To escape the crowd, focus on the self and indulge in experiences that shape our existence may sound like lofty ambitions, but these are ultimately the reason people travel. The journey, as they say, is more important than the destination.
---
Related Product